Details

Series: January
Date:
Scripture: Psalm 27:1,13-14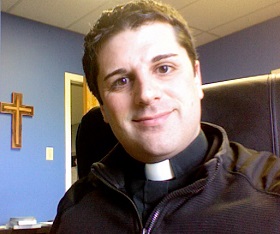 Another in our series on Identity
Psalm 27:1,13-14 (N.I.V.)
1 
The Lord is my light and my salvation—
    whom shall I fear?
The Lord is the stronghold of my life—
    of whom shall I be afraid?
13 
I remain confident of this:
    I will see the goodness of the Lord
    in the land of the living.
14 
Wait for the Lord;
    be strong and wait for the Lord.